Digital Artisan is a system integrator company related to Software and Hardware in IT Industries. We provide services IT in Batam and another location in Indonesia.
Our tagline "Crafting Your Technology", means we are ready to craft, build and give a solution for your technology requirement.
As a Software House, we developed web-based, mobile and desktop based information system for our clients. Products and services that we already developed are: CRM system, warehouse system, assets management, distribution system and government resources system. In commercial industries we provide products and services: web design, web company profile and social media advertising.
As an IT Hardware Consultants, we provides solution for your IT needs. We can provides IT hardware, such as: servers, computers, network devices, security devices. And also we provided professional services for implementation and integration IT hardware.
We also employ a number of skilled man power in software engineering, server and network engineering and electrical engineering.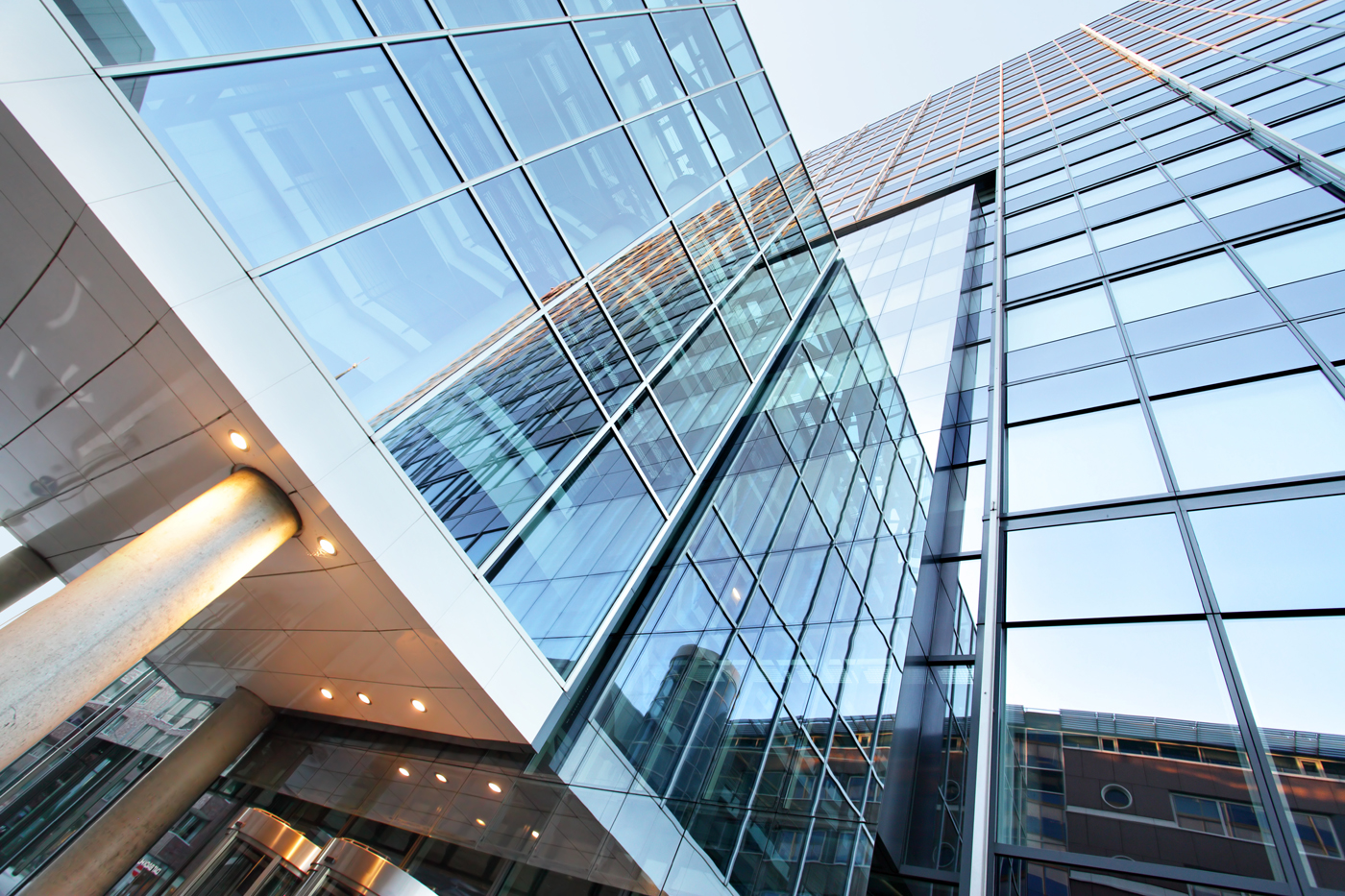 Digital Artisan deliver state-of-the-art design, installation, and support to meet all your IT needs. We service the commercial, industrial and government sector industries. Digital Artisan is committed to implementing the latest technologies and industry practices to provide our clients with the solutions needed for success in today's marketplace.
We provide clients with experience, quality, and professionalism for every IT projects and services, especially in Batam, Indonesia.
2018

Expand Core Business

We expand our core business, become "System Integrator". We added new core business category: IT hardware engineering and electrical engineering

2015

Establishment

We establish company "Digital Artisan". Handling multiple in house software projects from segments: private, commercial and government

2014

We Just Started

We start with coding and design community in Batam called "Artist Script"